Events
Vocal Workshops, Master Classes & Concerts
Workshops & Master Classes
I will be offering workshops and masterclasses in the near future. Keep checking this section for news about any upcoming events.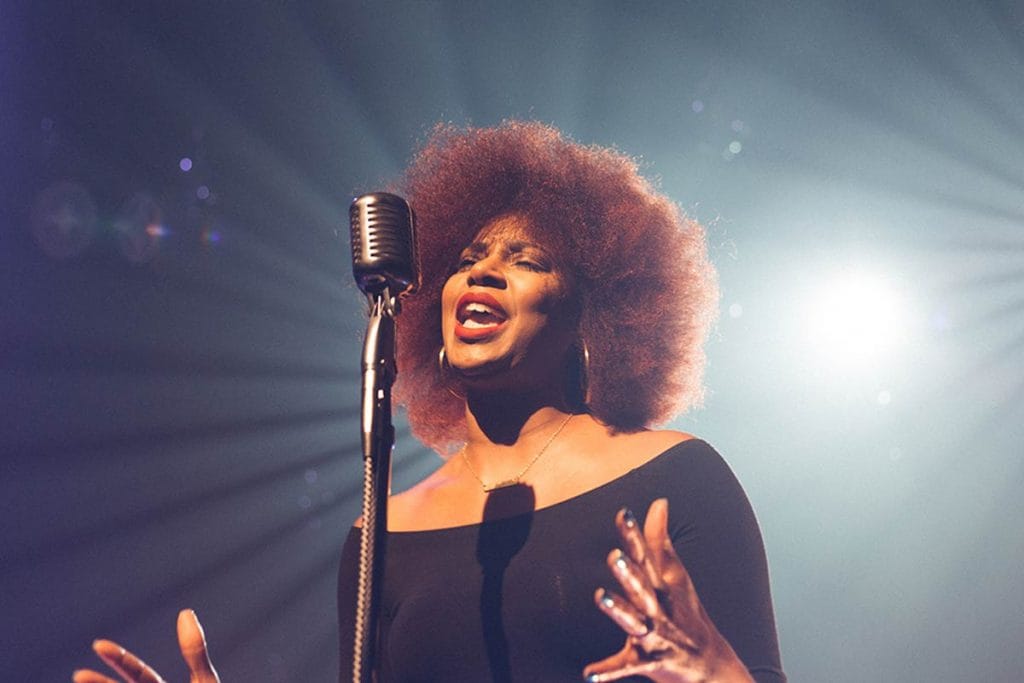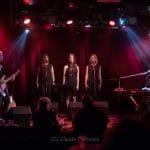 December 13, 2019
Angie's Annual Student Concert Event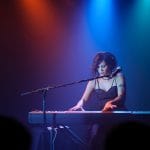 November 2, 2019
Live in Concert @ Le Petit Campus
After a long hiatus, Angie will perform live in Montreal with new material and special guests.